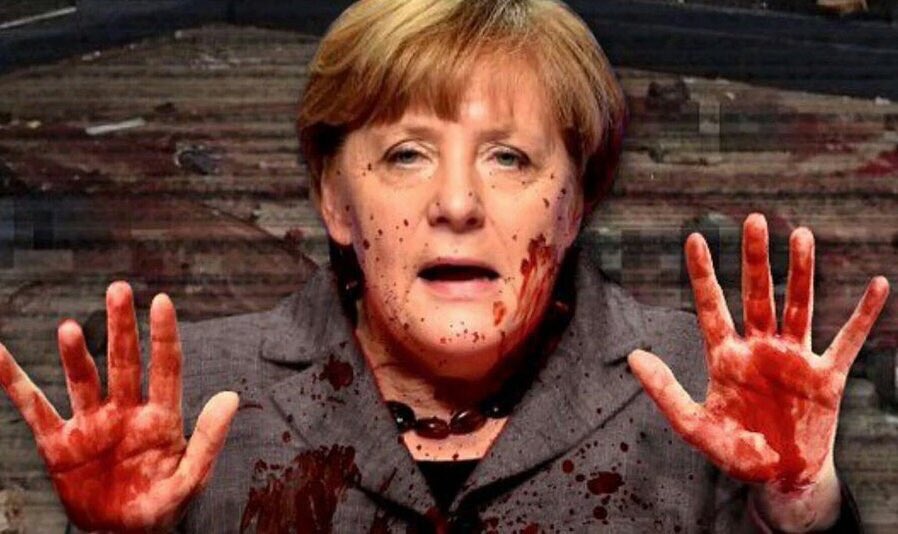 BLOOD ON HER HANDS!
BERLIN MARKET MASSACRE
EX-NAZI AIRPORT BECOMES REFUGEE CAMP
'THIS IS WAR'
Front and center on Drudge. The Monster Merkel has to go, and before the end of the year.
UPDATE: Asylum seeker arrested in Austria for planning Christmas terror attack


UPDATE: German Chancellor Angela Merkel has cancelled a public appearance today and addressed the people of Germany but it can be revealed she was at a service honouring migrants when her own people lay dead in Berlin's streets.


UPDATE: A Nativity play was turned into chaos after an asylum seeker stormed the stage and started preaching from the Koran.